Each year from Thanksgiving to Christmas, 606 offers up suggestions for books to tide you through the long winter nights. Pick them up at your library, buy them through your local bookstore, give them for a gift, or pick one up for yourself. We think that books are the best gifts.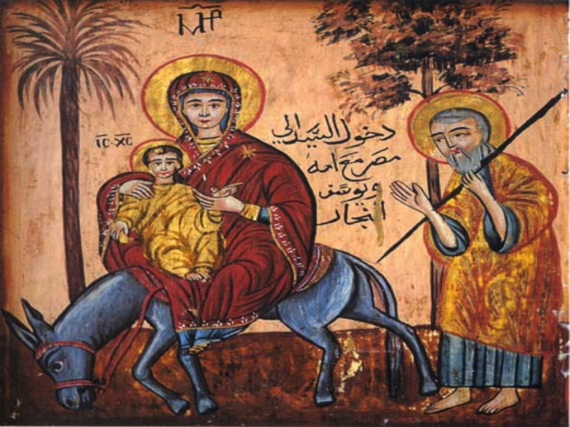 Today's two suggestions are from my wishlist of books about immigration and immigrants. Why? Because his refugee story is central to Jesus' upbringing.
Rebecca
****
The Line Becomes a River: Dispatches from the Border by Francisco Catu is a first-person account of a former Border Patrol agent whose work allowed him to see the danger and desperation of border crossers.
Immigrant Experiences: Why Immigrants Come to the United States and What They Find When They Get Here by Walter A. Ewing asks actual immigrants about their motivations. It seems obvious that we should have done this already, but we rarely hear from actual immigrants in debates about immigration.