Hi Joel,
The good news: Paige Patterson, the Southern Baptist who leads Southwestern Seminary, is out after the SBC could no longer manage the outcry that erupted when it became known that Patterson, one of the architects of the ouster of women from leadership in the SBC in the 1980s, encouraged abused wives to return to their husbands, justifying male objectification of women, lewd comments about 16 year old girls, and discouraged victims of rape on a Baptist college campus from reporting the crime committed against her.
The bad news: Patterson is 75 and leaves with the title of "Emeritus," a fat severance package, and the right to live in swanky retiree campus housing with his wife, and both of them will retain the title "theologian-in-residence." So they are still a revered part of campus life, and if you donate money to the seminary, you are funding their life escape. And if you visit campus, you could still run into this rape apologist.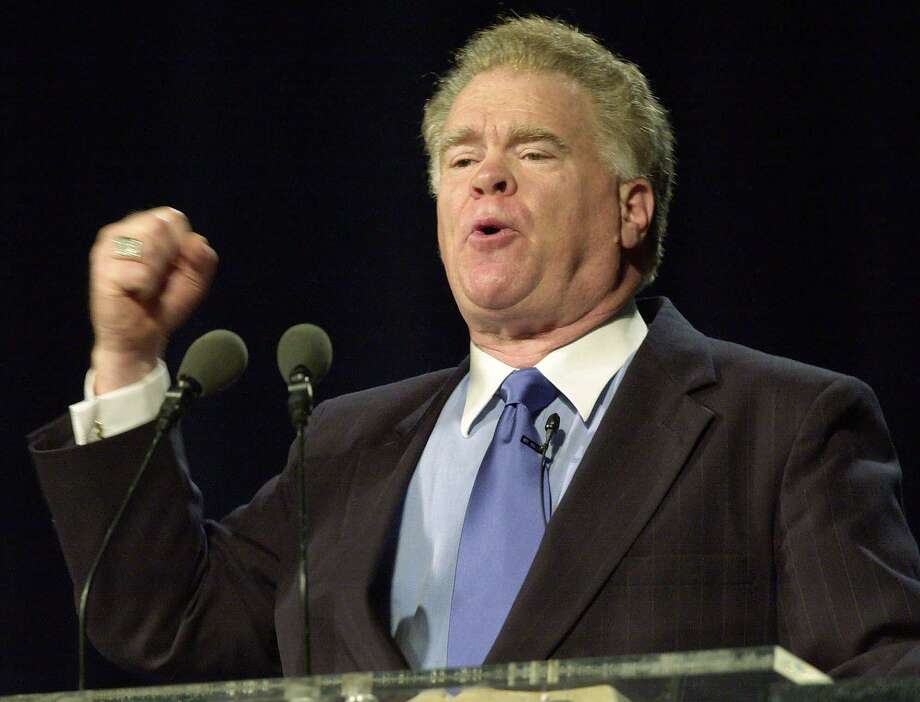 Above, Patterson. Unsurprisingly, men who argue against women speaking in church are also likely to be men who sexualize the bodies of women in public spaces, victim-blame rape victims and cover for sexual criminals, and defend spousal abuse as a means for guilting abusers into coming to church. Misogynists rarely oppress women in only one domain of their lives. 
I can see only two ways of understanding this:
Southern Baptist leadership is okay with rewarding people being fundamentally (because not being able to discern that women should be treated with dignity is fundamentally wrong for a religious leader) terrible at their jobs. OR
Southern Baptist leadership doesn't think he was all that wrong.
It's probably evidence that I'm cynical that I was frankly surprised that the #churchtoo effort to remove Patterson from office worked.
Rebecca